About EGS Inc.
We are people-partners-solutions
People: Our mission is to cultivate and maintain relationships with candidates and employees while empowering them through development, knowledge, coaching and integrity.
We educate people about the process of working with a staffing company to give them the tools to make an informed decision. We continue to work with them to fully develop and communicate their skills and experience via the resume. And always, by doing what we say we'll do.
Partners: Our customers, vendors and the communities we serve contribute to our success.
Since 2005 we have partnered with our customers to provide the right people at the right price, at the right time. Our industry specific vendor partners allow EGS, Inc. to deliver up to date products and services. EGS, Inc. is active within our community with partners like Rotary International, Chamber of Commerces, National Contract Management Association, American Staffing Association to name a few.
Solutions: Our solutions mean your success.
EGS works to deliver services in a cost effective manner by designing staffing programs tailored to your needs. We have proven, state-of-the art systems for candidate sourcing. Our experienced recruiters and program managers will quickly identify your staffing needs, offer options and then deliver solutions. We also offer complimentary Return on Investment (ROI) consulting and training for our clients.
Empowered Global Solutions
8(a) Certified
GSA TAPS Schedule Holder
M/WBE, ACDBE, DBE, SBE
Colorado Office:
333 W. Hampden Ave. Suite 530
Englewood, CO 80110
866-730-6800 toll-free
303-477-6800 phone
303-477-3868 fax
South Carolina Office:
4257 Whiskey Rd Suite B
Aiken, SC 29803
803-648-1400 phone
For more information download our brochure.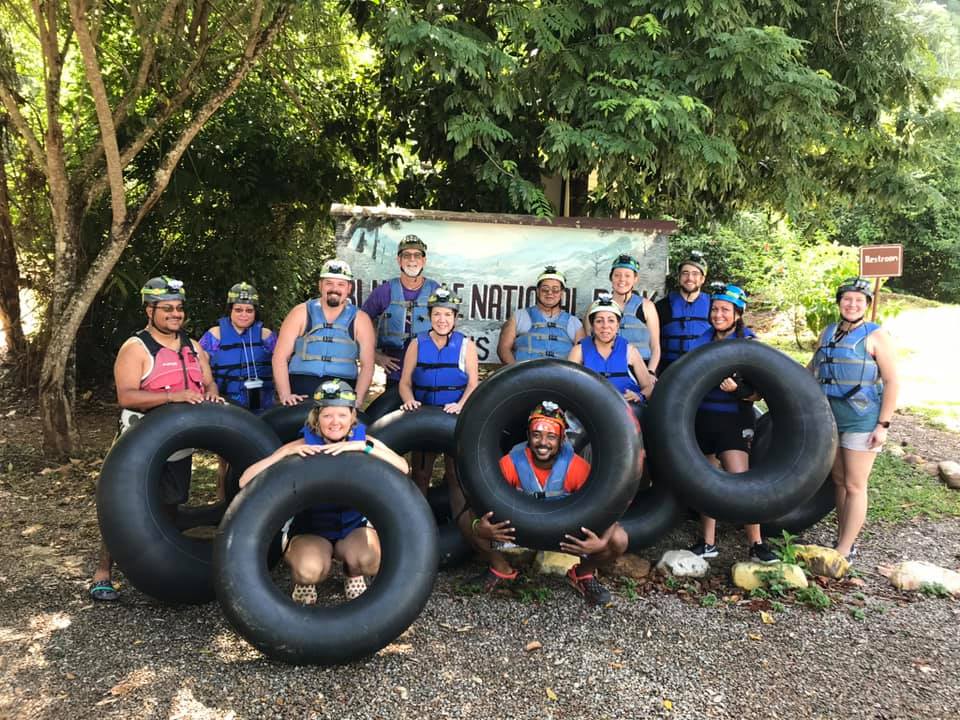 Meet Our TEAM
CONNECT WITH EGS TODAY, BE EMPOWERED, AND GET EMPLOYED!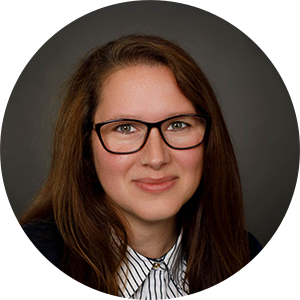 Britni L. Pflieger
President | Owner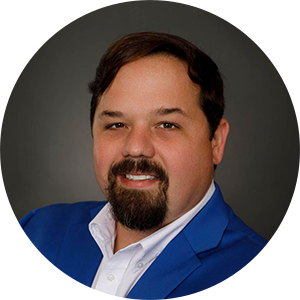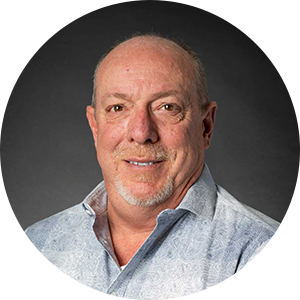 Tom Duncan
VP of Program Management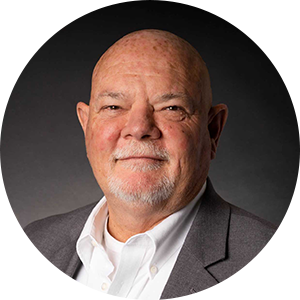 Jeff Beste
Director of Business Development and Recruiting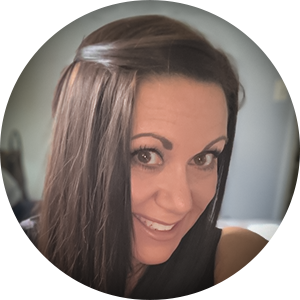 Suzy Dickson Lipecky
Director of Recruiting and SRNS Program Manager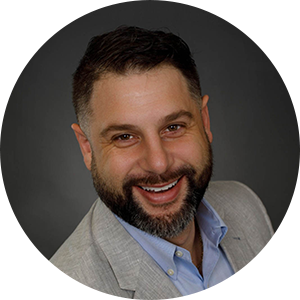 Chris Despins
Director of Recruiting
Sheila Petersen
Director of Recruiting - Capital projects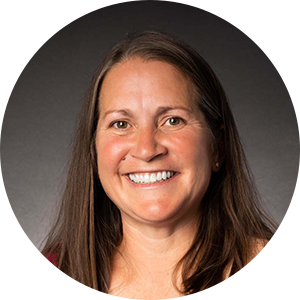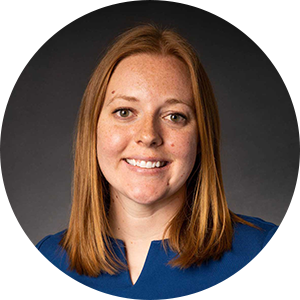 Grace Fenske
Program Manager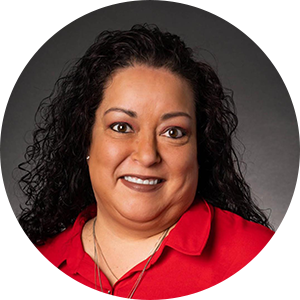 Celestina Barajas
Program Manager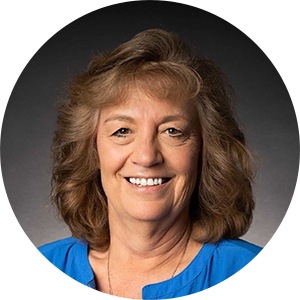 Laurel Dewing
Sr. Technical Recruiter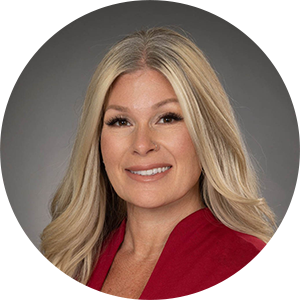 Jackie Lyda
Technical Recruiter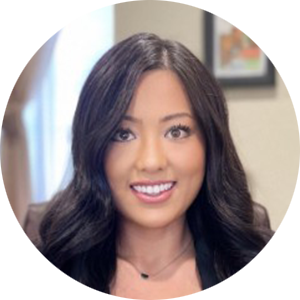 Makayla Semon
Technical Recruiter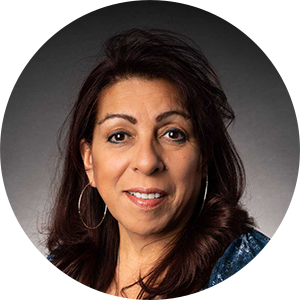 Charlotte Florez
Billing Specialist
Crystal Minjarez
Payroll Specialist